Since January, I've sort of felt like I've been living in crazy town..
There was the very cold winter, coupled with a kitchen/living room remodel. and while we are IN the two new rooms, we haven't gotten all the displaced stuff OUT of the other rooms yet. I did, at last, donate our kitchen table, chairs, coffee table sofa and chaise lounge to various charities. But my garage still has no room for the second car becuase..well...stuff....
There were a couple of crazy work months...I haven't traveled for work so far this year, but even so, when critical projects deploy, there are some wild work hours and a constantly ringing cell phone.
There was the flu...yes, my friends...I was a lucky recipient of the flu a while back...and my husband was in Las Vegas at the time. For some reason, I've had difficulty getting back into the swing of things since...just about the time I get my energy back, my littles bring home a new, fun version of the stuffy nose.
There has been the great strides my husband has made in his own business. Which probably doesn't mean anything to you all, but it does mean that household chores that he used to do may not be done by him any longer...
and so on and so forth...
Translation...i'm just not getting my projects done! ACK!
I have, however, been cataloging inspiration and things I so totally want to try...
There is a major shift this time of year toward projects that have that washed out summer feel. I'm totally in love with the sun-shiney, over-exposed look...like this one from
Studio Mirabeel
:
I'm somewhat in a tizzy over
Mel Blackburn's
work these days. Even tho her projects are smaller than I typically create, I'm quite in love with how she handles layering and details...especially these:
I have become somewhat obsessed with globes and maps over the last couple of years...so far, my obsession has only included pinning...but I saw this on etsy and thought it was amazing and wonderful. Is it worthy to be my collection starter?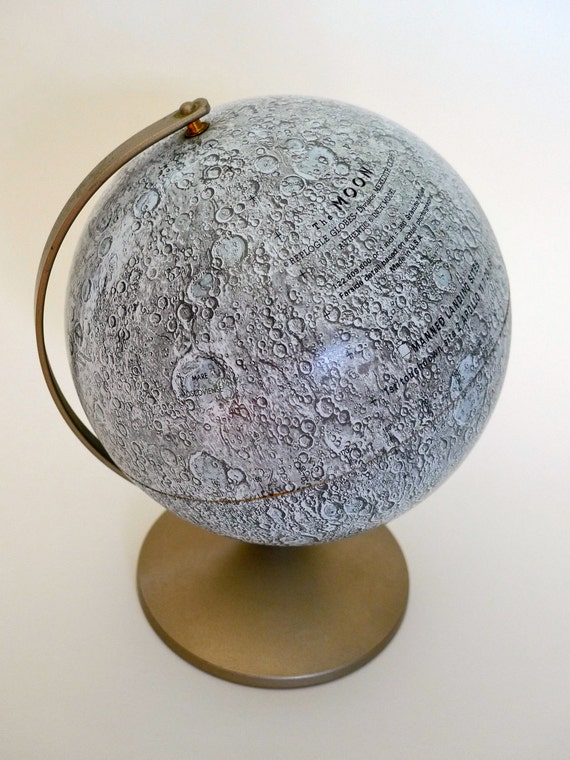 Oh, and I've also been etsy obsessed with a little shop called
A Flair For Buttons
. WONDERFUL shop...and yes, I'm enabling you...Coolest thing? You can get them backed one of three ways so that you can do what YOU want with them. These are some of my faves: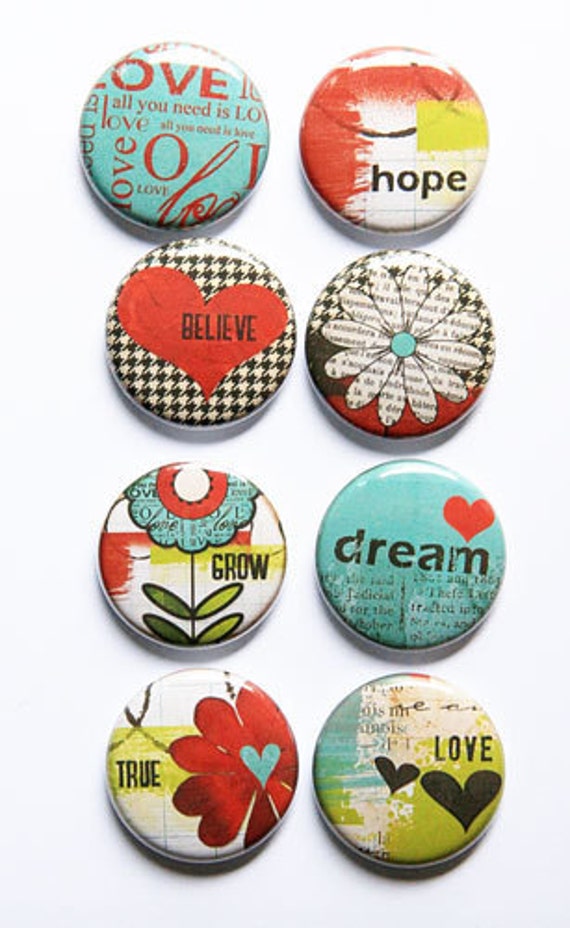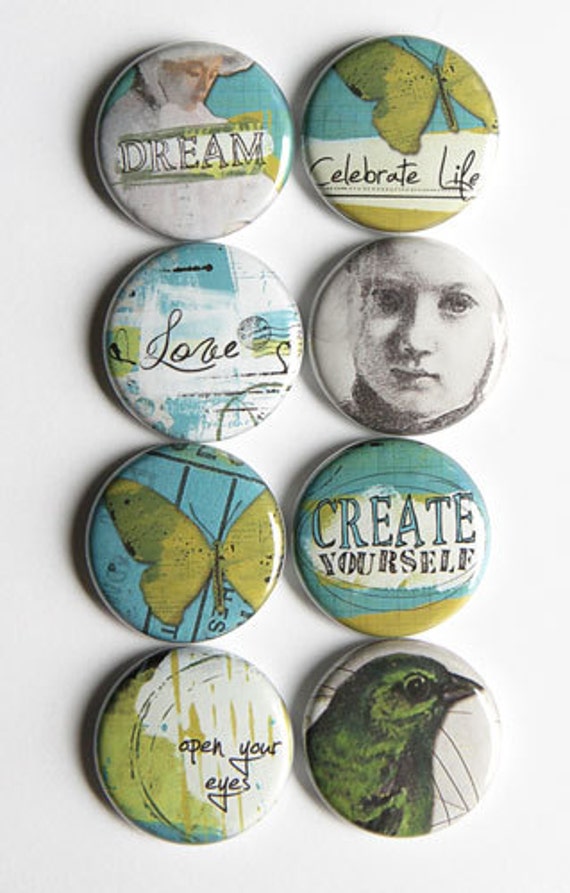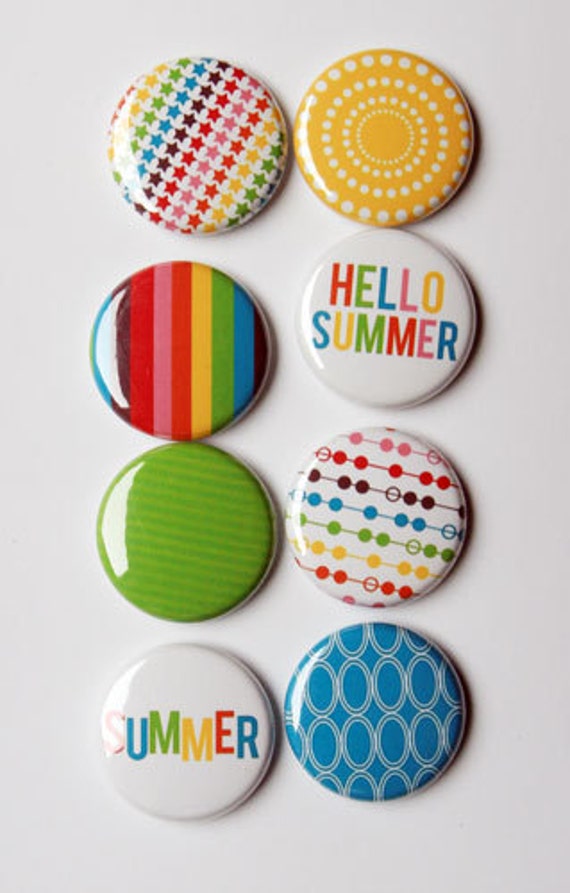 I pinned this lovely little thing to my Gift Goodness board from
Bonkers About Buttons.
..it would make a great tag for a crafter, wouldn't it?
I added these Tim Holtz Robot Blueprint stamps to my Wish List...I am CERTAIN I can find a ton of use for them...
.
So there you have it...my random creative wanderings...at least I can dream about my projects!
Peace, ya'll!