This layout began with a sketch from
Shimelle
: (I lover her sketches as starting points! She leaves me lots of room to work)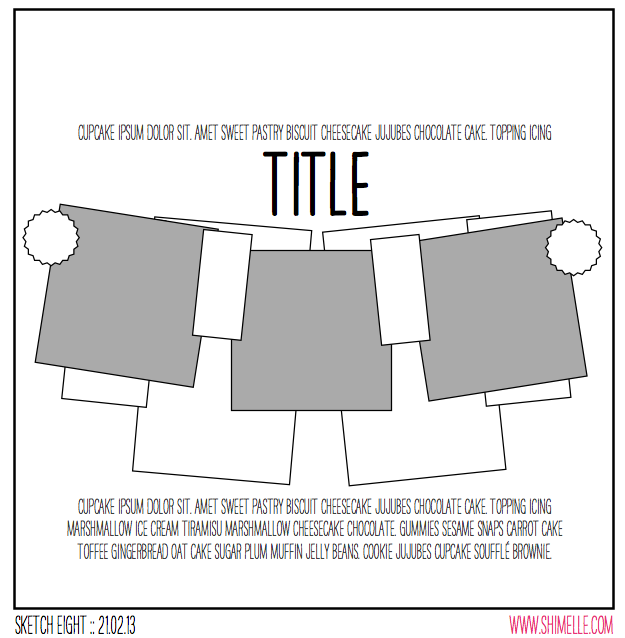 I strayed not one little bit from the sketch with this one...Its just such a great sketch and I had just the right photos, so I just stuck with it.
Its hilarious to me that Mr. Noah had such an affinity for the computer...he looks like he really knows what he was doing.
I had a little fun with some kink and mist...but every other thing came out of the Echo Park Note to Self collection pack...
Sometimes keeping the creation supplies simple works out perfectly!!